Most parents are looking for fun and engaging activities to put their children in as they get older. One excellent option is to enroll your child in a youth fitness program.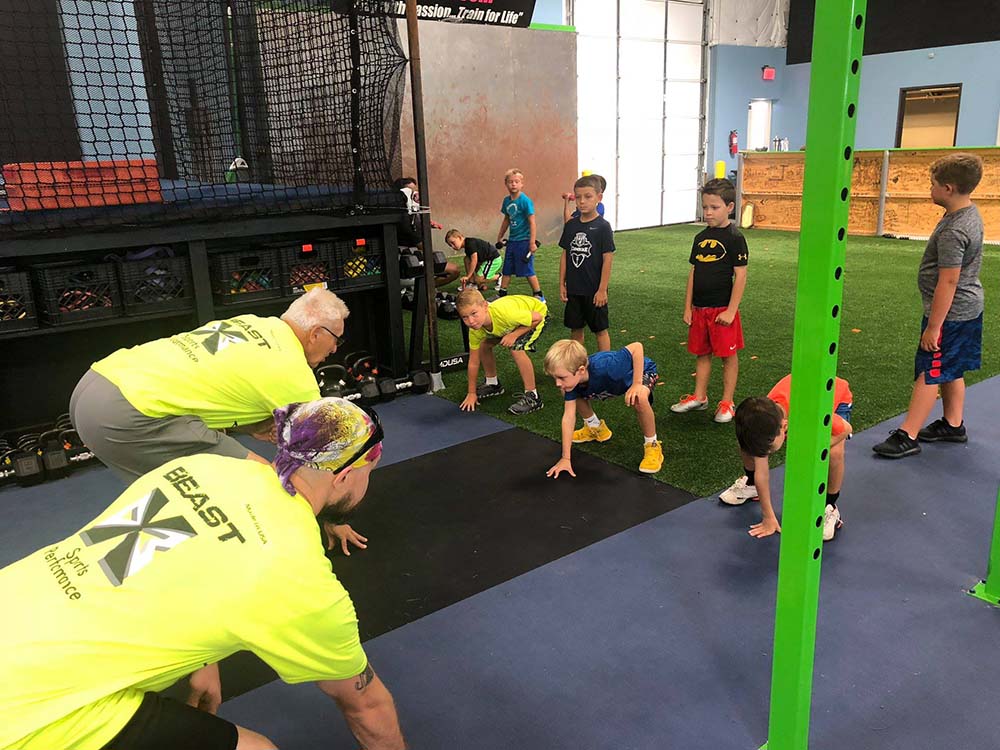 It Keeps Them Active In A Fun Environment 
Parents want their kids to be active and healthy, but they also realize that the child must enjoy what they are doing in order for them to be active. DX3's fitness program is perfect for this! This helps to create a strong foundation of the importance of staying active in their life and it helps them to remain active in the future.
It Improves Their Coordination
Coordination is so important for young children. It helps to keep them safe and allows them to be more in control of their body. Youth fitness really helps your child to become more aware of their body and what it is doing. They have to focus on what they are doing with all aspects of their body when they are running, exercising, and playing. This improvement in coordination is also excellent for future sports because hand-eye coordination, as well as other forms of coordination, are crucial to becoming a good athlete and excelling at any sport.
It Builds Confidence 
One of the most important reasons to enroll your child into a fitness program is to build their confidence. It is so crucial for a child to gain confidence early in life because life in general can unfortunately tear it down. As your child excels in athletic development and strength training, they will feel proud of themselves and will realize that they can do things that they never thought possible.
To learn more about DX3 and all it has to offer your child, visit us here.